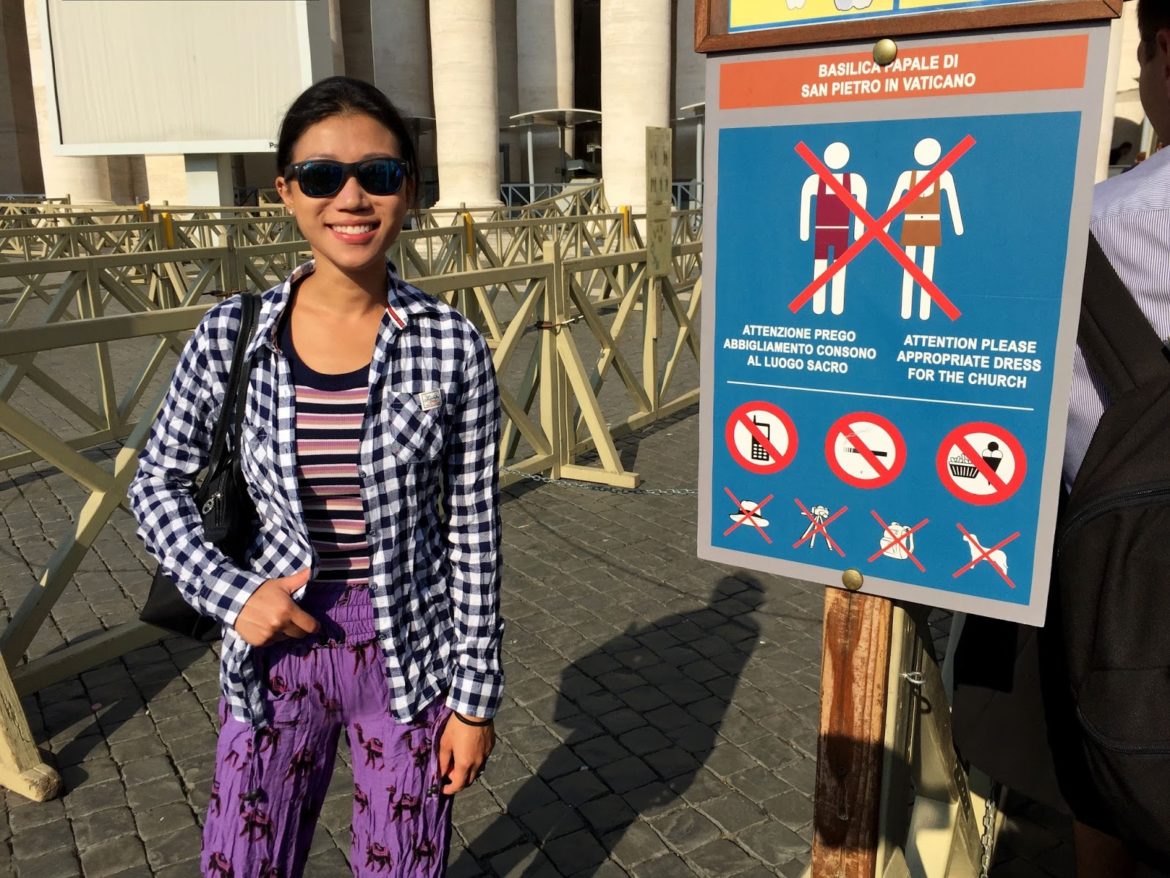 How much time do you need to see the Colosseum
How long will it take to visit the Colosseum It will take around 1 hour to visit the Colosseum by yourself, which also includes enough time to take some photos, and of course, selfies. Guided tours usually last between an hour and a half and an hour and forty-five minutes.
Do you need ID for Colosseum
Loved the colosseum. If you are travelling with kids under 18 and you are EU citizens their entry is free. however you must have some sort of ID. Passports or EHIC cards are fine.
Can you bring a water bottle into the Colosseum
Visitors are not allowed to enter with glass bottles, sprays, knives (even small ones) or scissors. Plastic water bottles are permitted, however, and we recommend bringing them to fill up at the fountains inside the Colosseum.
Is it better to visit the Colosseum in the morning or afternoon
The best time of day to visit (regardless of the season) is early in the morning, around 8:30 AM. If that's not an option for you, then the next best thing would be to arrive at the Colosseum 2 to 3 hours before closing (the sun sets earlier during the winter months which means the site will close earlier).
Do you have to cover your knees in the Colosseum
Only in churches.. if your knees & shoulders are covered, you are good to go. Many people manage with a scarf over their shorts or sleeveless tops. over a year ago. it's only in churches and the Vatican u have to cover your shoulders and dress below the knees.
Can I wear shorts to the Colosseum
Visitors are prohibited from wearing sleeveless tops, and low-cut shirts. Shorts or bottoms that end above the knee: Women, If you are wearing a skirt, dress, or pair of shorts then make sure they end below the knee at least. Men can wear shorts, as long as they level at the knee.
Are purses allowed in the Colosseum
The following items are NOT ALLOWED in the Coliseum: Bags, Backpacks or Purses which do not meet Bag Policy guidelines. Hard or Soft Coolers, Baskets, Packages or Containers; Alcoholic Beverages, Bottles or Cans.